Ava Ryan 2016
Scottsdale Senior Portraits | Ava Ryan | Class of 2017 | Xavier College Preparatory | At Royal Palms Resort and Spa
Ava is real, fun, adventurous, friendly and kind! We loved spending time with her just as much as we did photographing her for her senior portraits!
Our venue was the Royal Palms Resort. We loved the greenery and warm tones that fill the entire property because it made for a fun adventure to roam around and shoot wherever we pleased!
We definitely had a LOT to choose from in the end, and we eagerly look forward to presenting her with her finished creations. Thank you so much, sweet girl!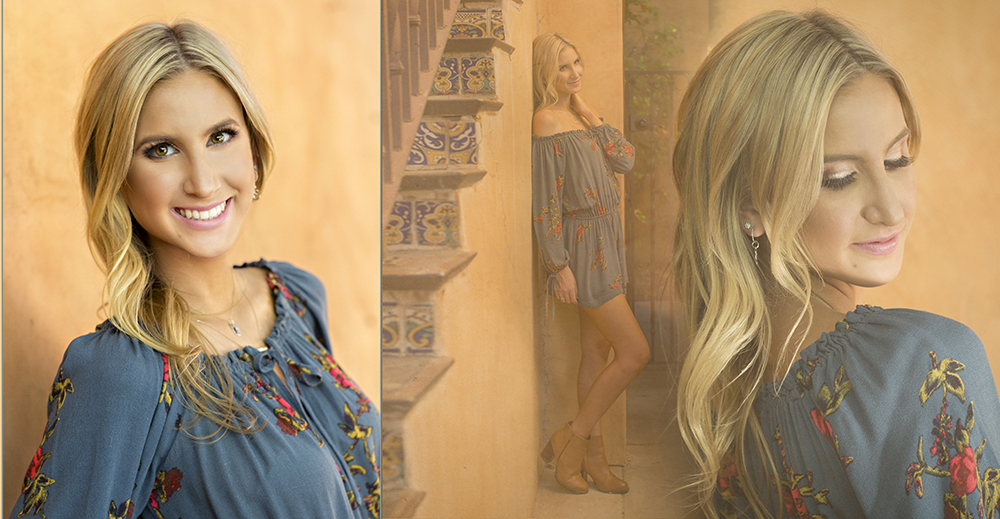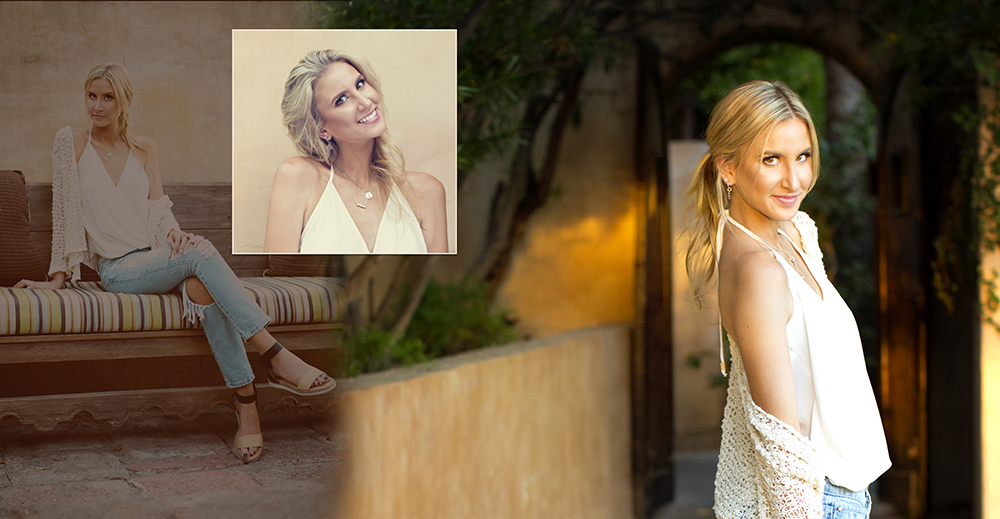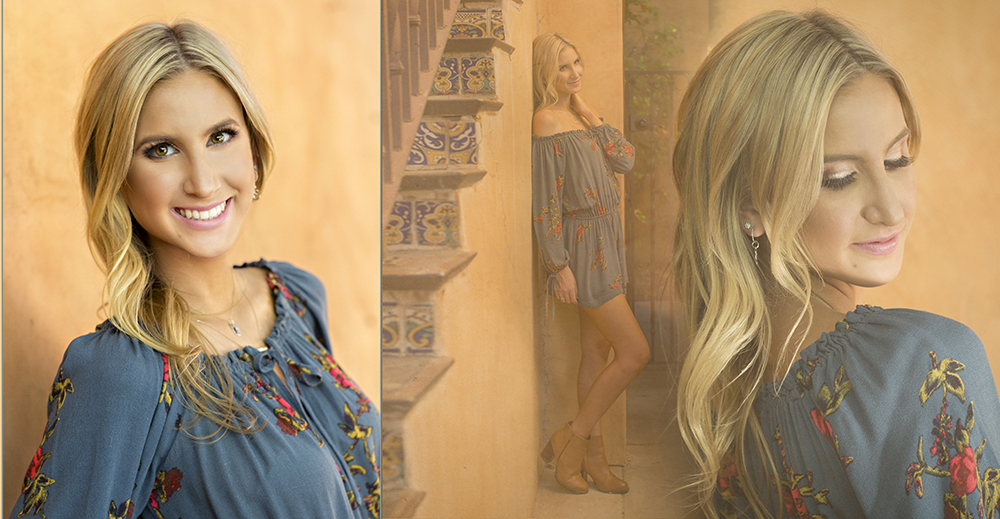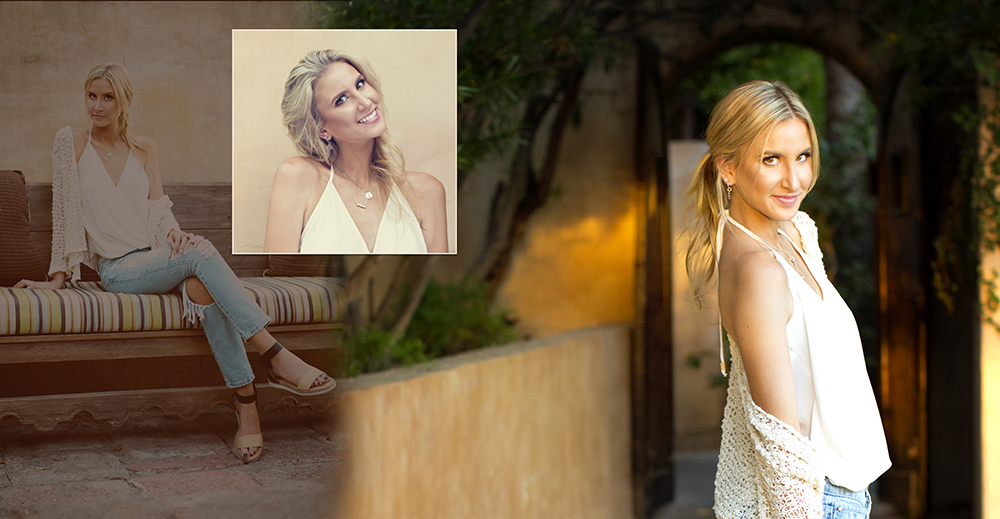 Captured Moments by Rita and Company